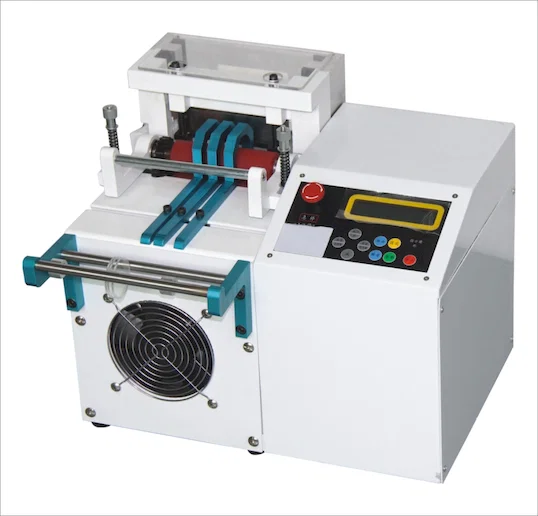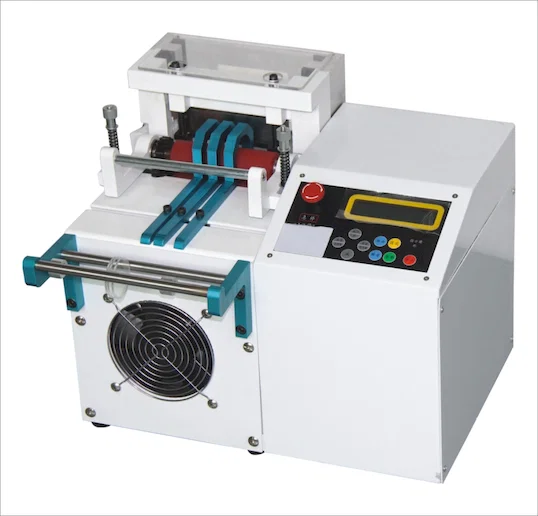 Automatic Rubber And Plastic Sleeve Cutting Machine

Item No : WPM-100

Automatic Rubber And Plastic Sleeve Cutting Machine Tube Belt Wire Cutter Machine WPM-100, Sleeve Cutting Machine, Rubber And Plastic Cutting Machine, Wire Cutter Machine
This Machine Adopts A Microcomputer Numerical Control Device To Set The Belt Cutting Length, Precision, Simple Operation, And Low Waste Rate.
This Machine Is Suitable For Heating Shrink Tubes, Cable Wire, PVC Tubes, Insulating Paper, Twin Surface Tape, Bonding Tape, Cotton Belts, Zippers, Etc. For Sizing Cutting Use.


Detailed description
Automatic rubber and plastic sleeve cutting machine tube belt wire cutter machine
This machine adopts a microcomputer numerical control device to set the belt cutting length, precision, simple operation, and low waste rate.
This machine is suitable for heating shrink tubes, cable wire, PVC tubes, insulating paper, twin surface tape, bonding tape, cotton belts, zippers, etc. For sizing cutting use.

| | | | |
| --- | --- | --- | --- |
| Model | WPM-100 | WPM-160 | WPM-300 |
| Voltage | 100V 220V | 100V 220V | 100V 220V |
| Power | 1/4HP | 1/6HP | 1/8HP |
| Tolerance | 1~100mm | 1~160mm | 1~300mm |
| Cut length | 0.1-9999.9mm | 0.1-9999.9mm | 0.1-9999.9mm |
| Weight | 34 kgs | 48 kgs | 55 kgs |
| Size | 400 x 370 x 340mm | 600 x 700 x 1000mm | 800 x 900 x 1500mm |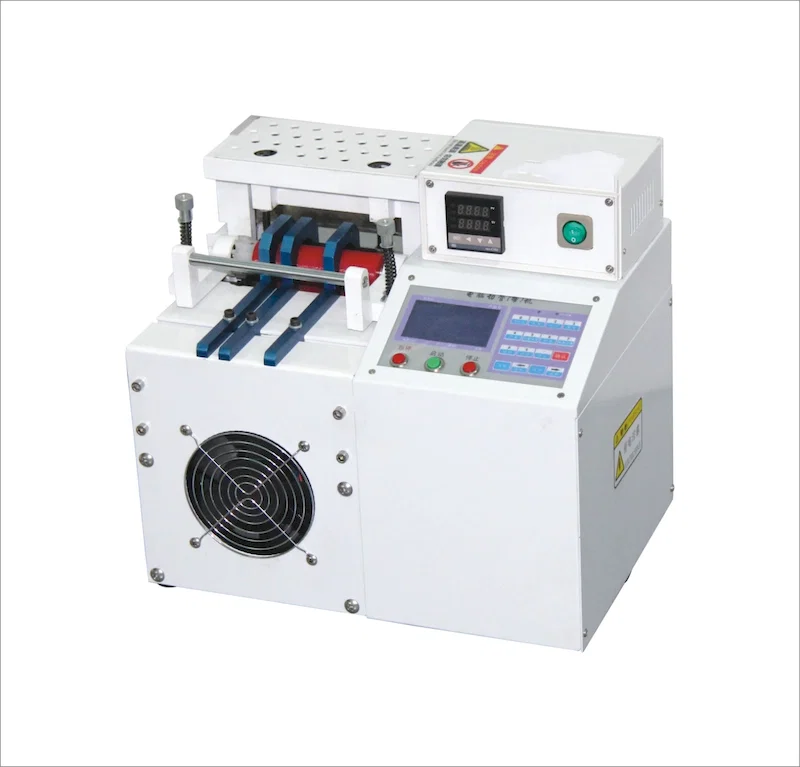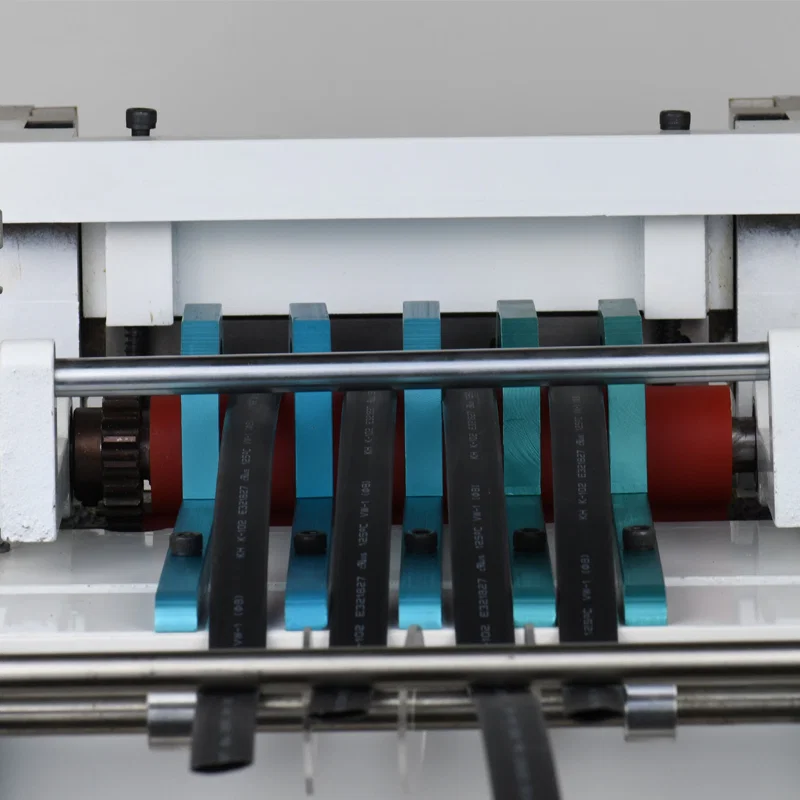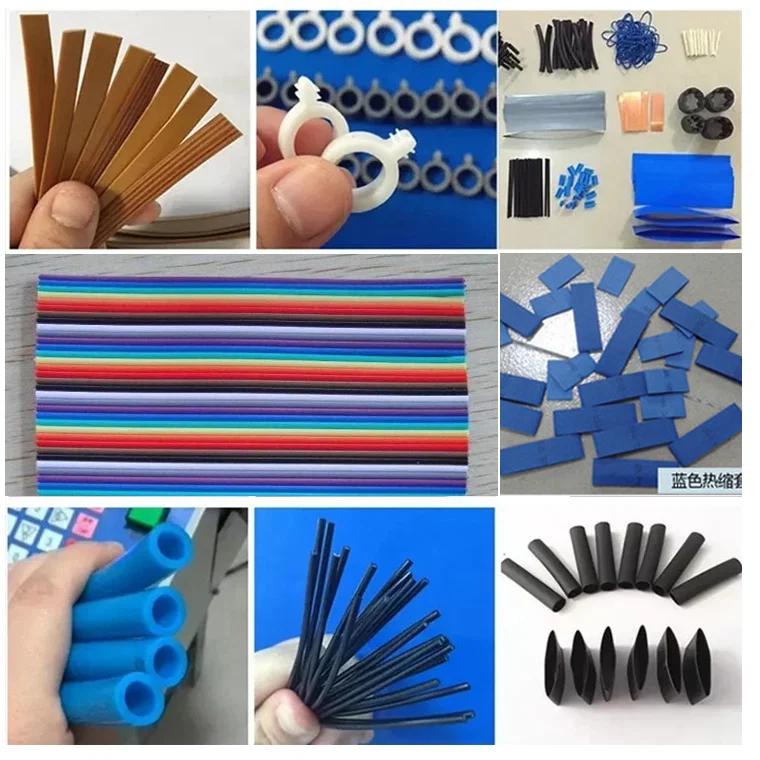 Related products